Consultancy and Advisory Services
Tax Planning and Preparation
We specialise in advising your business and helping you grow your business. While you know your business best, a trusted independent and experienced advisory...
Read More
Payroll is an integral part of any company, and we provide experienced and reliable advice on our payroll services, which we offer to small or large...
Read More
Taxation is ever changing and a constant part of any business or indeed an individual's life. We provide advice and expertise to help address the ever...
Read More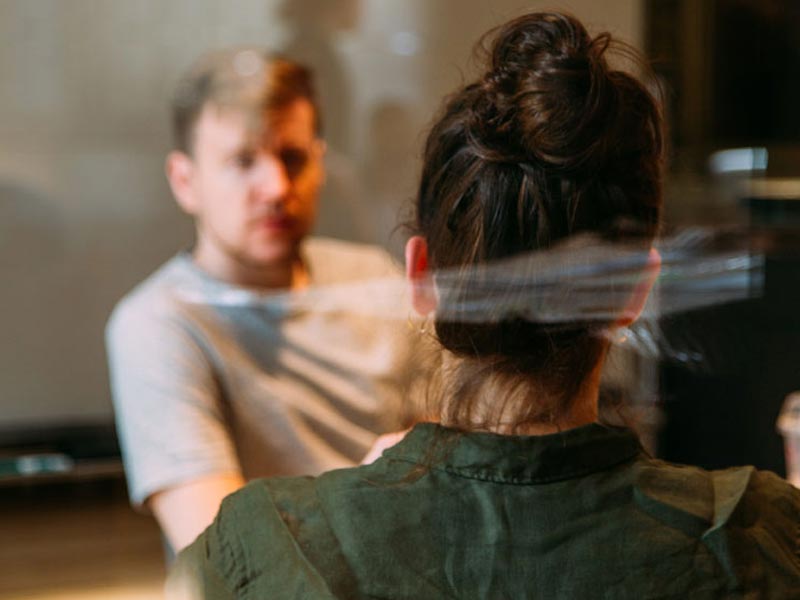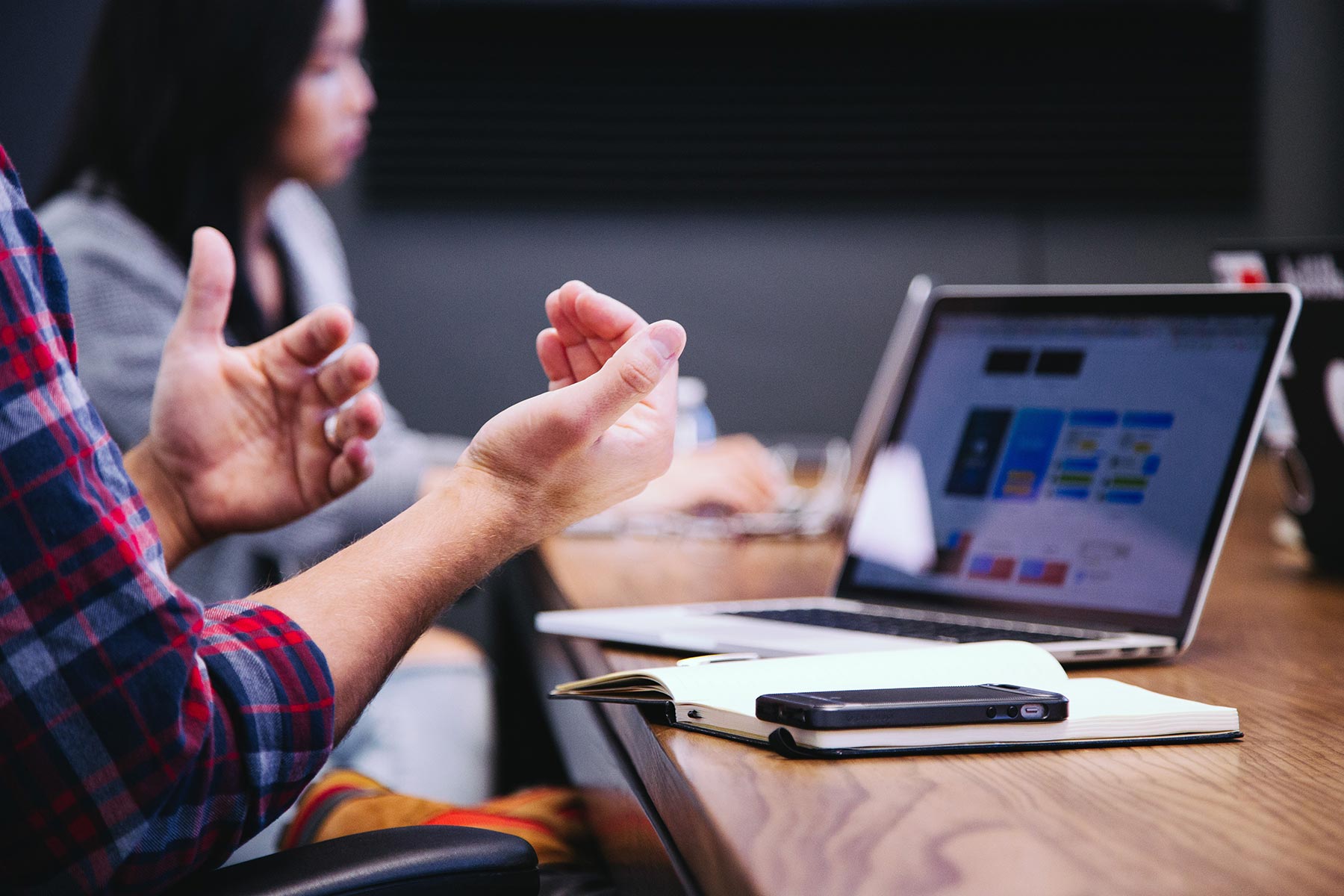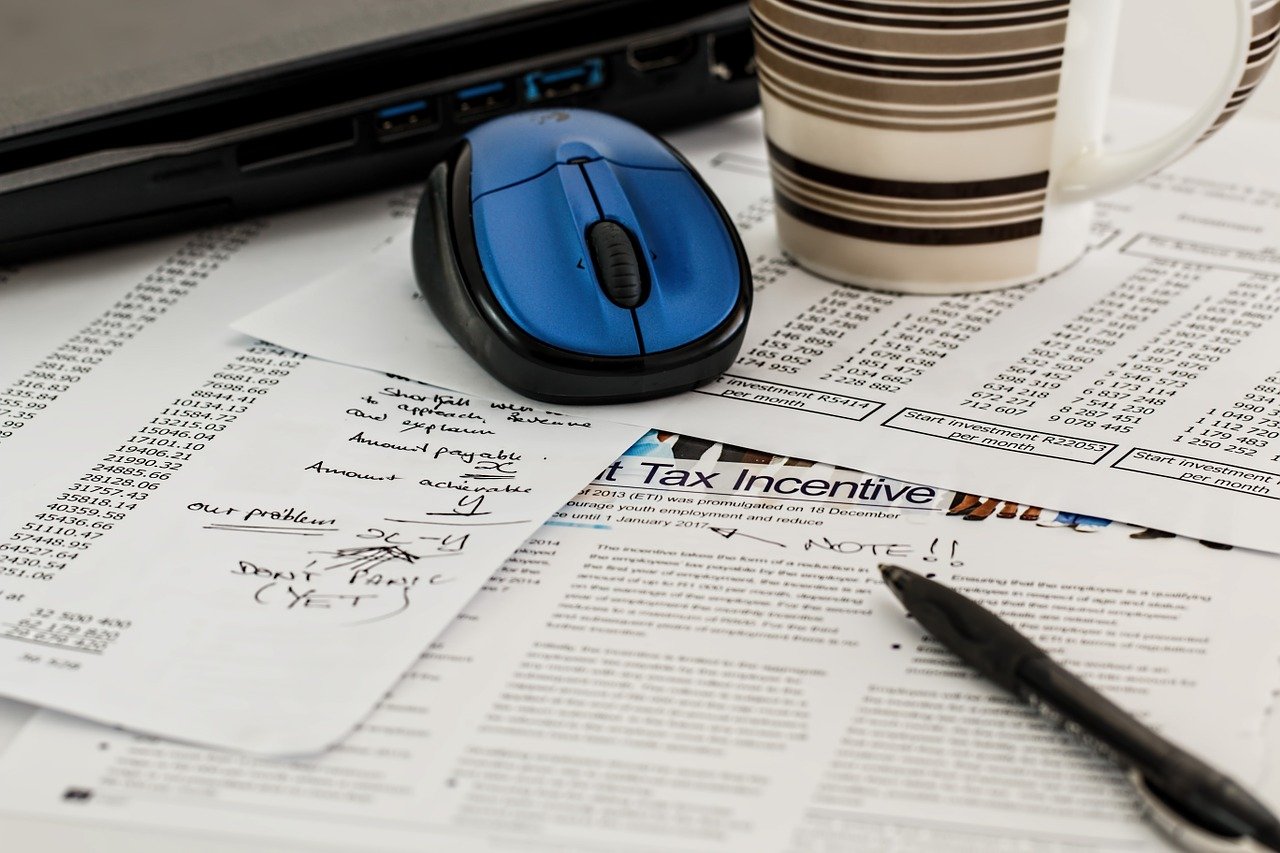 Arrange a free
consultation
The meeting is completely without obligation. If you already have an accountant, the changeover is very simple and we take care of everything for you. Please either contact us directly or complete and submit the form below.
A multi-millionaire Australian property mogul controversially suggested a few years ago that if young people wanted to buy a house, ...
Read More

→
The interest rates on several State savings schemes are to be reduced, the National Treasury Management Agency has announced. The ...
Read More

→
The unleashing of €13 billion in household savings and significant pent-up demand will lead to a surge in consumer spending that ...
Read More

→