Consultancy and Advisory Services
Tax Planning and Preparation
We specialise in advising your business and helping you grow your business. While you know your business best, a trusted independent and experienced advisory...
Read More
Payroll is an integral part of any company, and we provide experienced and reliable advice on our payroll services, which we offer to small or large...
Read More
Taxation is ever changing and a constant part of any business or indeed an individual's life. We provide advice and expertise to help address the ever...
Read More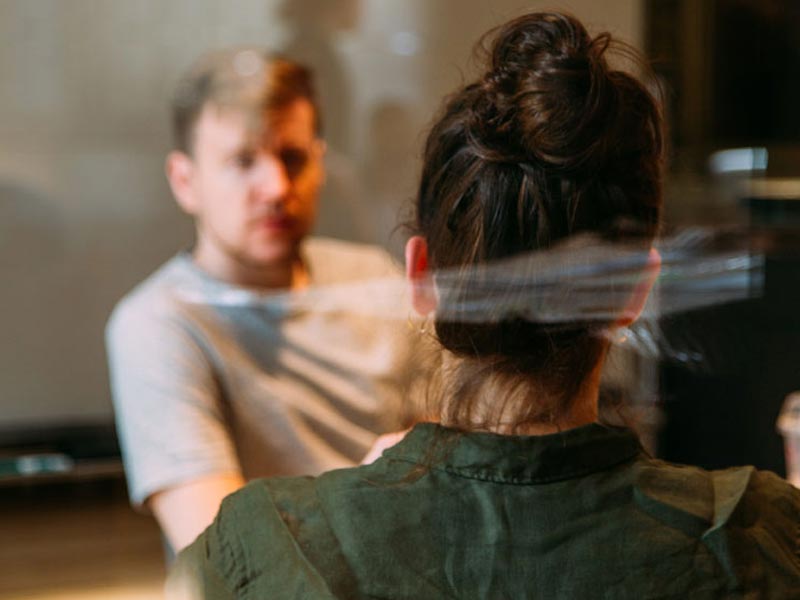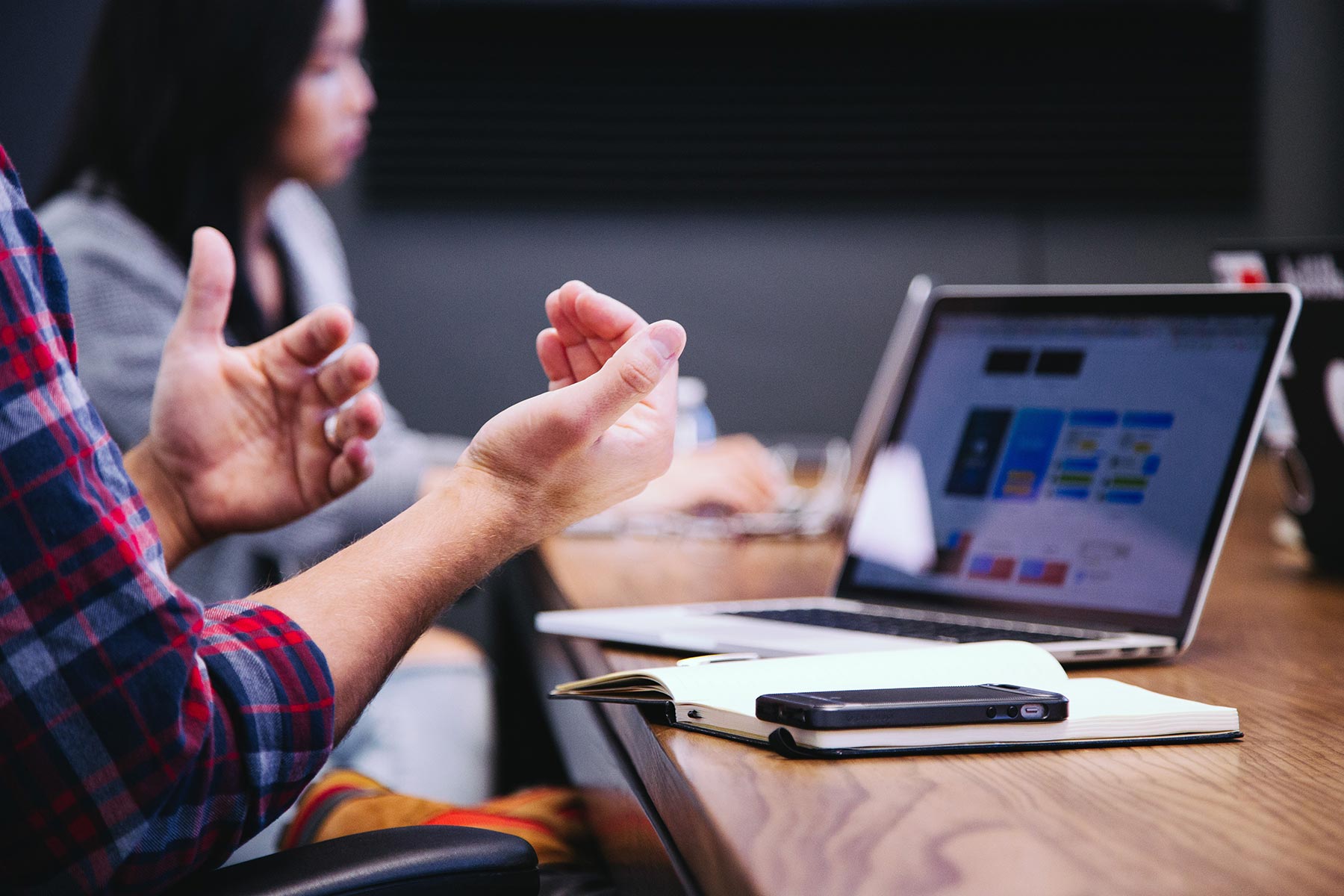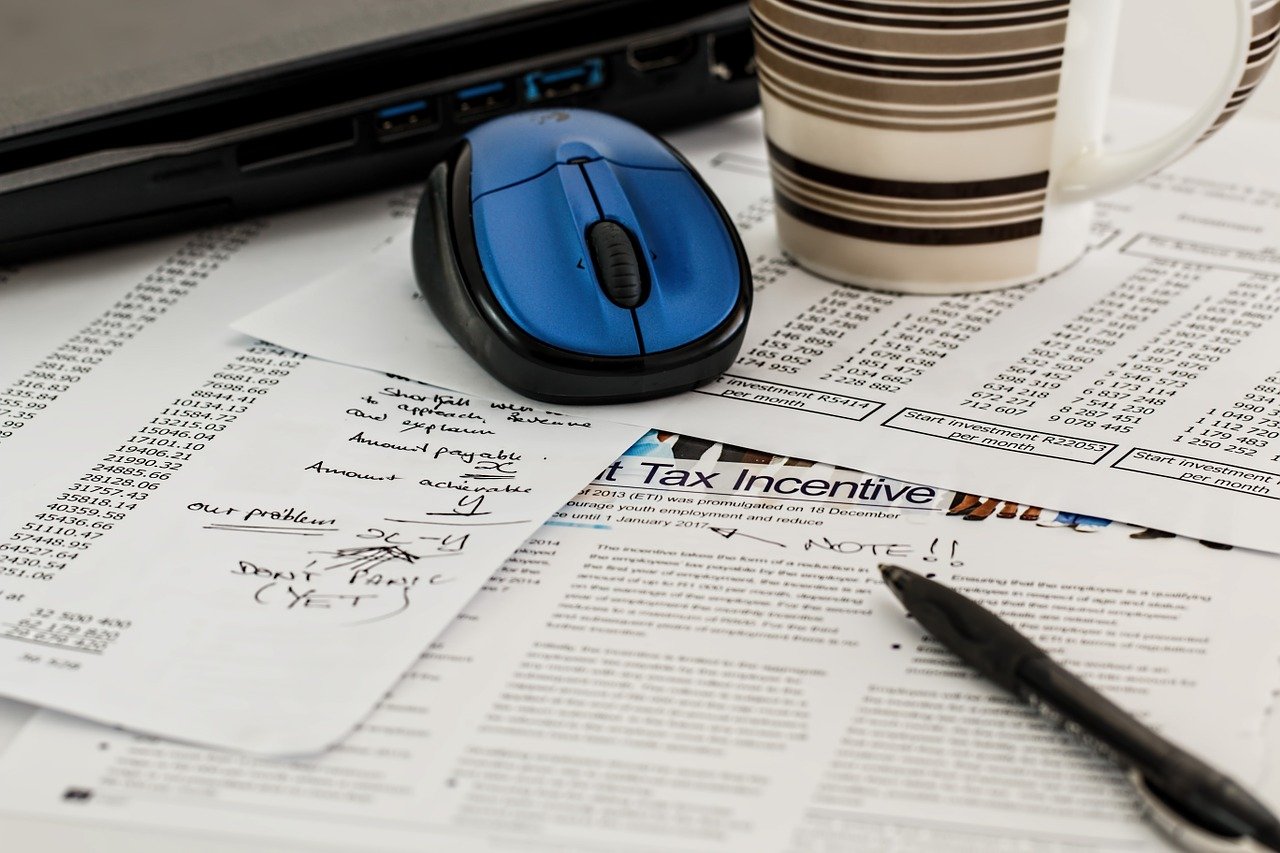 Arrange a free
consultation
The meeting is completely without obligation. If you already have an accountant, the changeover is very simple and we take care of everything for you. Please either contact us directly or complete and submit the form below.
Irish service sector companies reported the strongest growth in business activity since August 2000 in July, according to the latest ...
Read More

→
The Minister for Finance has started the process of selling the State's shareholding in Bank of Ireland. According to a ...
Read More

→
The number of people in receipt of the Pandemic Unemployment Payment is just under 163,400 this week – the lowest ...
Read More

→