Consultancy and Advisory Services
Tax Planning and Preparation
We specialise in advising your business and helping you grow your business. While you know your business best, a trusted independent and experienced advisory...
Read More
Payroll is an integral part of any company, and we provide experienced and reliable advice on our payroll services, which we offer to small or large...
Read More
Taxation is ever changing and a constant part of any business or indeed an individual's life. We provide advice and expertise to help address the ever...
Read More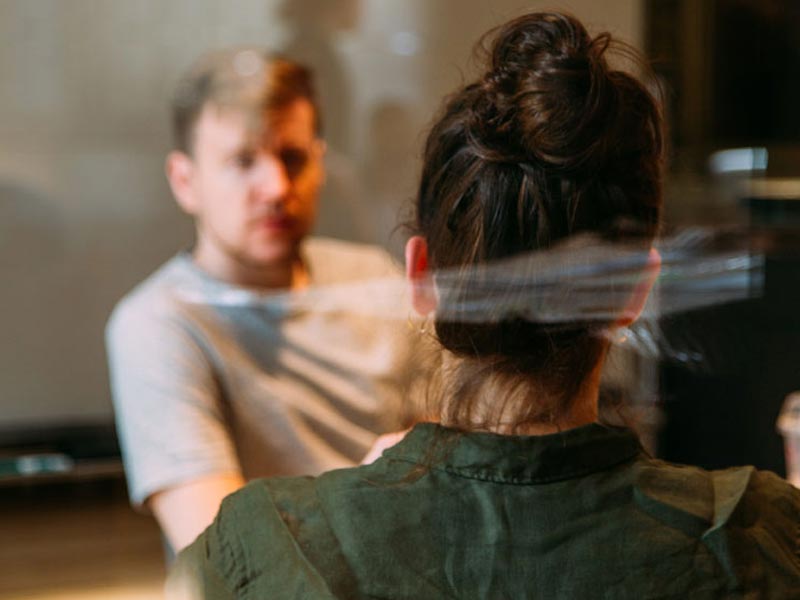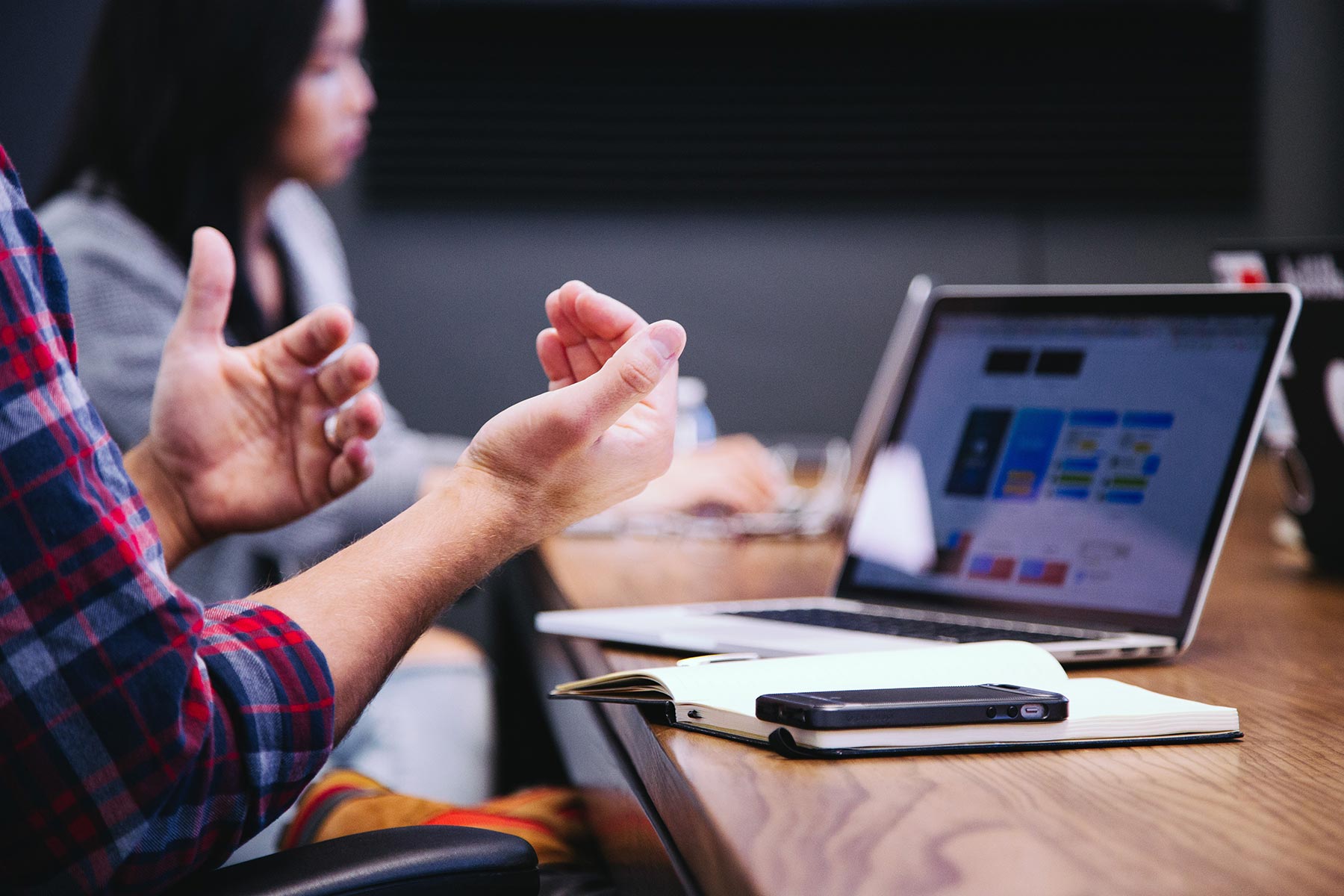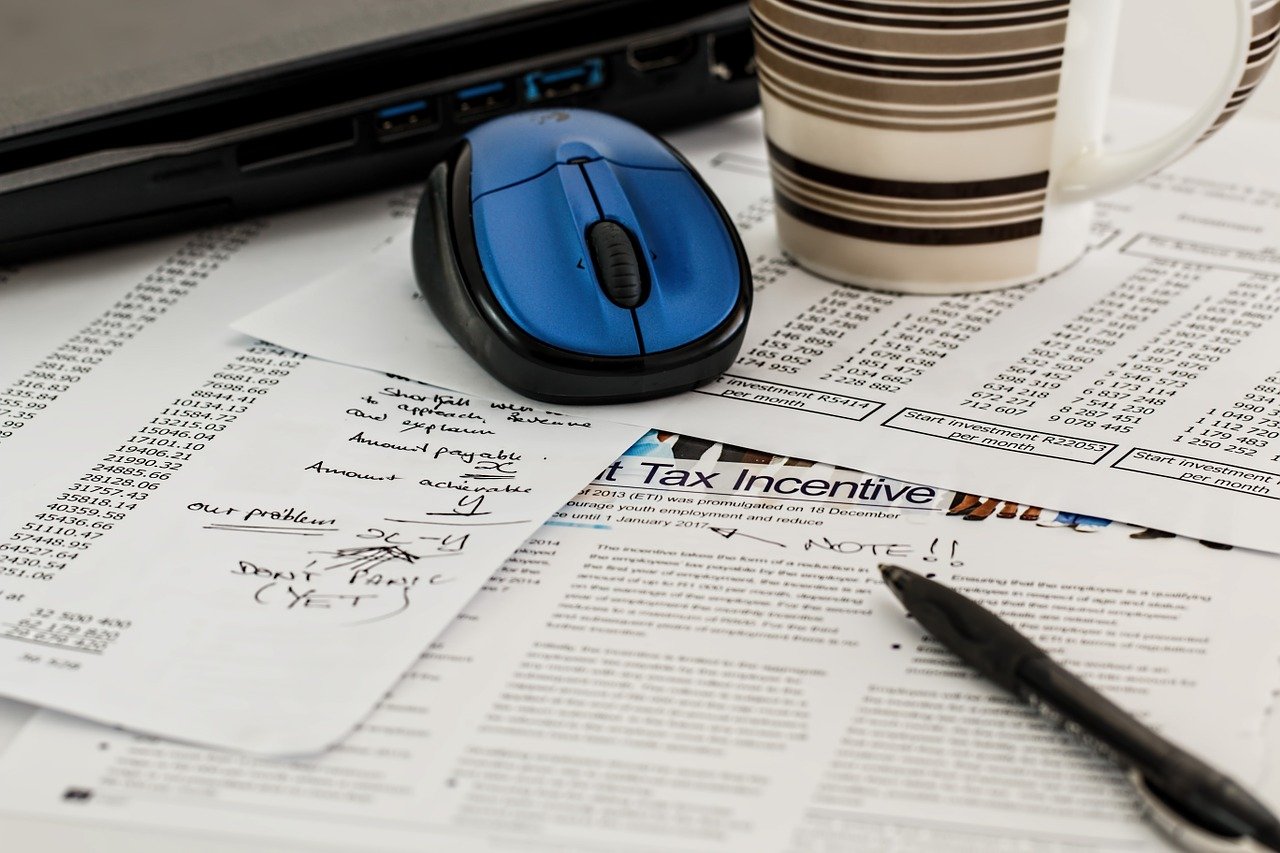 Arrange a free
consultation
The meeting is completely without obligation. If you already have an accountant, the changeover is very simple and we take care of everything for you. Please either contact us directly or complete and submit the form below.
A new report has cast doubt on the financial viability of renovating many vacant or derelict properties, without a significant ...
Read More

→
Minister for Finance Michael McGrath has expressed confidence in the Irish banking sector to withstand the turbulence being experienced in ...
Read More

→
The European Commission wants to require companies in Europe to back up climate-friendly claims about their products with evidence, under ...
Read More

→